Cercal House is a minimalist residence located in Cercal do Alentejo, Portugal, designed by Atelier Data. The architects' main concern was the building's relationship with the surrounding landscape. The home is situated on a sloped terrain with a nearby river.
As such, the designers were sensitive to the home's orientation in regards to natural light, visual environment, and feasibility of construction. They wanted to maintain a traditional structural archetype that would serve as a foundation for new spatial interpretations.
Patios were introduced to not only provide more natural light, but essentially double the usable exterior space. The social areas are centralized within the home, and seamlessly connect the interior with the outside through a series of sliding partitions.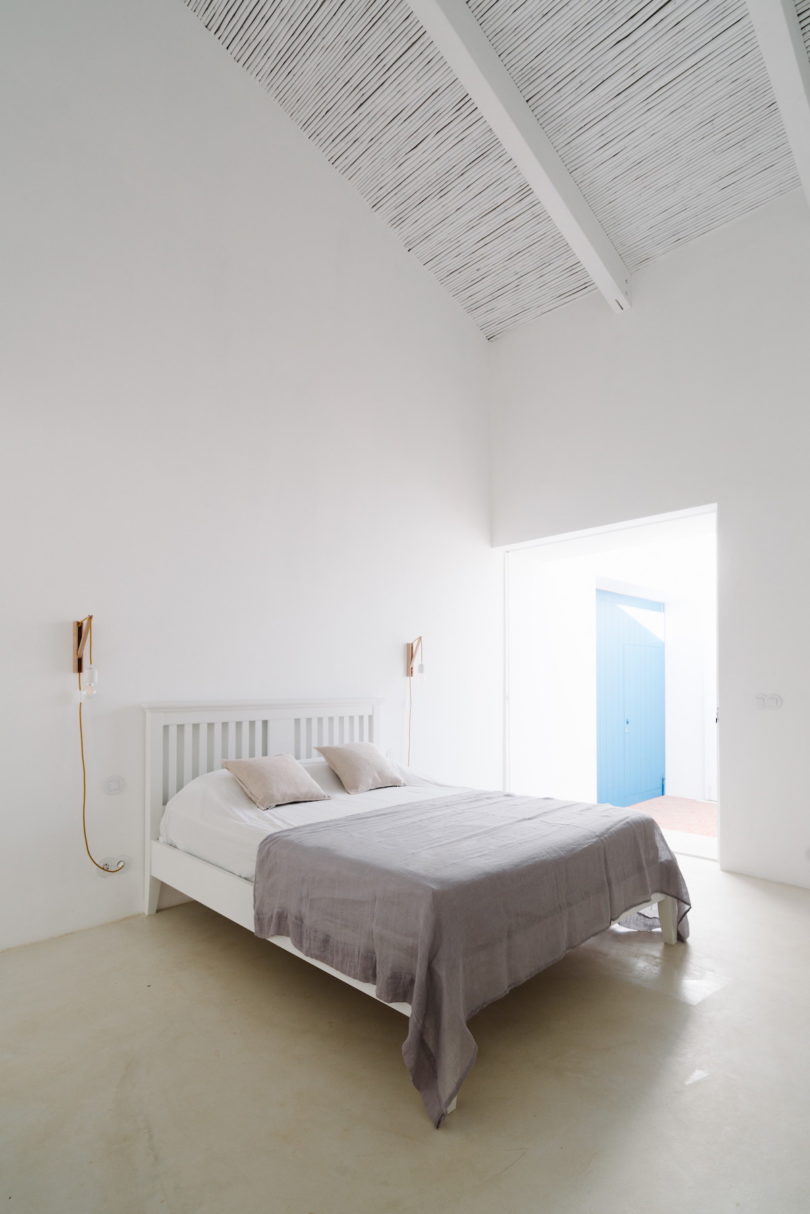 Photos Richard John Seymour.
Read more: feedproxy.google.com